Welcome to
Shiloh Seventh-day Adventist Church
"CONNECTING PEOPLE TO OUR
GOD, CHURCH, COMMUNITY & WORLD"
Prayer Line Available During the Woke in the Word Series!
For sound,
click the bottom right side of the video.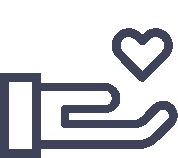 Honor the Lord with your wealth, with the firstfruits of all your crops; then your barns will be filled to overflowing, and your vats will brim over with new wine.